Dynamic Living Counseling
Licensed as an outpatient behavioral health care agency by the Arizona Department of Health Services (ADHS), DLC has a professional staff that includes licensed counselors committed to assisting clients find solutions that promote lasting change. DLC is uniquely qualified to deliver significant results in many areas.
Dynamic Living Counseling main Phoenix office has moved to 1501 E. Osborn, Suite 103 (located on the southeast corner of 16th Street & Osborn). All groups and walk-in assistance is now being held at this location, our phone number remains the same. Please call our main office if you need assistance. 
DYNAMIC LIVING COUNSELING, Inc.
Amendment to General Contract
"CLIENT CONTRACT & CONSENT FORM"
Be advised that this amendment to the Dynamic Living Counseling, Inc General Contract "Client Contract & Consent Form" will become effective and enforceable on September 1, 2023, these changes will replace and supersede the previous General Contract "Client Contract & Consent Form"
CURRENT General Contract
"Client Contract & Consent Form"
Page 1 paragraph 6 Absences:
You are permitted 2 absences – (Do not call to report your absence). Each additional absence results in a $20 rescheduling fee added to Overall/Remaining balance (except due to hospitalization, jail time, death in the family or for court-mandated obligations)
Amended General Contract
"Client Contract & Consent Form"
Page 1 paragraph 6 Absences:
All absences will result in a $10 "No -Show/Rescheduling" fee added to overall balance and will be due immediately."
Posted 8/2/2023
Dynamic Living Counseling, Inc Management
Numbers speak for themselves
You may have already gone before a Judge, and we understand how intimidating that experience can be. Here at DLC, you can count on us to be friendly, non-judgmental, respectful and insightful listeners – something we've become experts at over the last 24 years.
Whether your situation involves dealing with the legal system, or a family member recommended us because they are worried about you – we can help. If you need professional, affordable counseling, you're in the right place and in good hands. We have a passion for counseling and helping our clients overcome these challenges. Let us help you get back on track.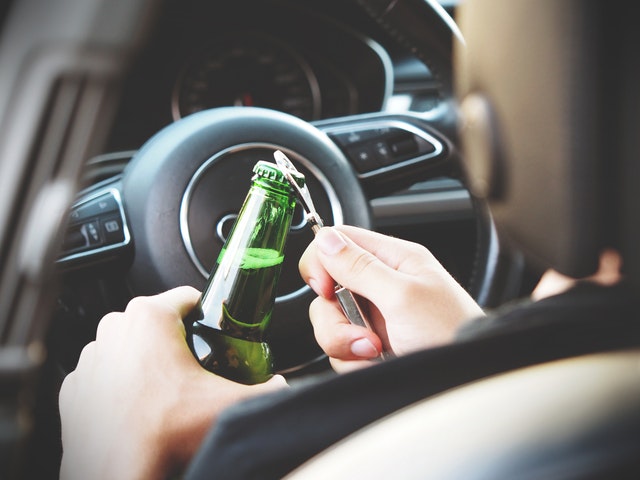 Our Level 2 Class satisfies the Arizona Level 2 DUI requirements.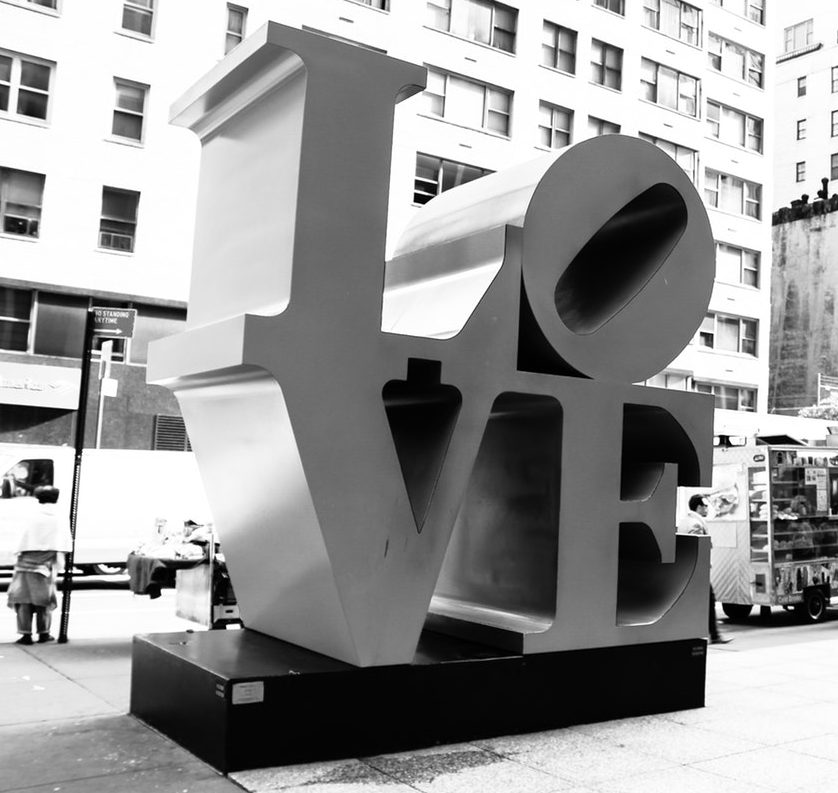 Structured groups to assist clients in developing skills for family and intimate relationships.
If you've made an unhealthy choice this class will help you understand where you are today, and how you can achieve positive change in your life.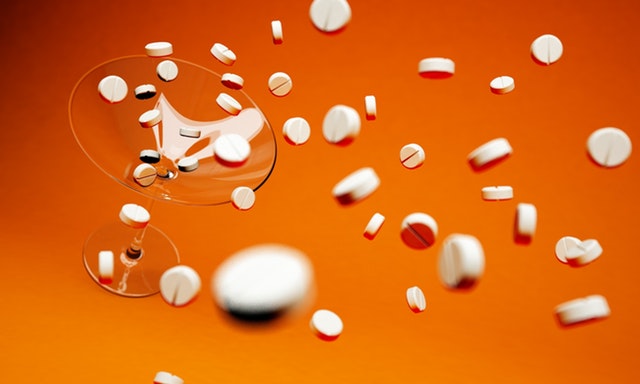 We work with local municipality court systems as well as county and State court systems.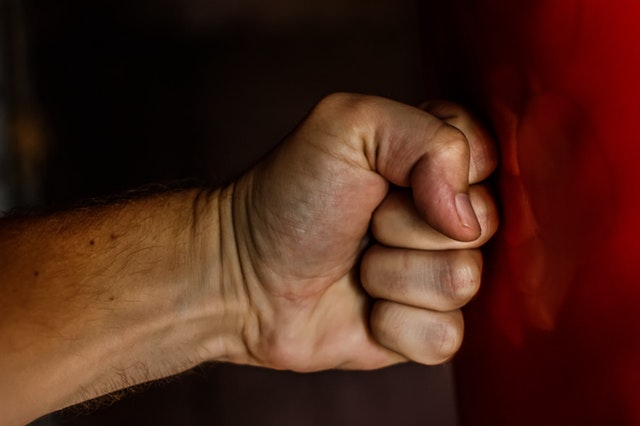 The Anger Management program is designed to provide clients/defendants with the most up-to-date information and approaches.
Our CR8 program uses evidence-based techniques from Cognitive Behavioral Therapy, Trauma informed care, and Dialectical Behavioral Therapy to address several behavioral topics.
Serving 3 Convenient Valley Locations
Central Phoenix Office
1501 E. Osborn Rd.
Suite 103
Phoenix, AZ 85014
Tempe Office
1340 E. Broadway Road.
Suite 107
Tempe, AZ 85282
Mesa/Gilbert office
1555 S. Gilbert Road
Suite 103
Mesa, AZ 85204